With our expert GPS & GIS team members we can ensure all physical information for newly installed or existing assets are captured and delivered.
TJ Inspection is continually advancing our Mapping division through technology, support, and training. We provide a knowledgeable team of mapping technicians that can adapt to any of our clients needs for any type of project. Using a wide array of Trimble mapping equipment, audit processes, and experience, we ensure all pertinent and required data is captured efficiently and accurately.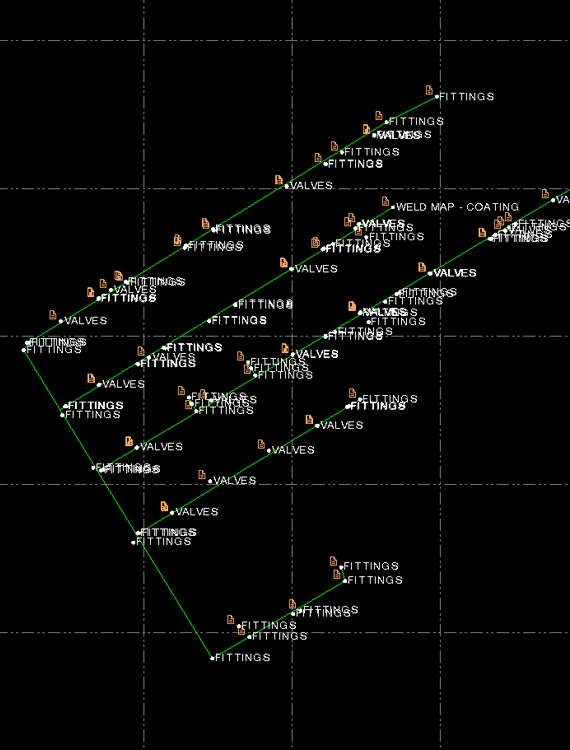 Our team of GIS Analysts audit for quality control and accuracy, but also partner with our Real-Time Auditing team to verify documentation provided by field personnel.
By working closely with our inspection and auditing services, TJ Inspection's as-built mapping service provides an additional layer of verifiable and accurate data.
TJ Inspection continues to develop our technician's capabilities and knowledge by providing on the job training and continual education developed by our GIS Management team.
Our mapping division is continuously evolving with the industry and technology. Utilizing the most current equipment and software, we are ensuring that we provide accurate and reliable data.